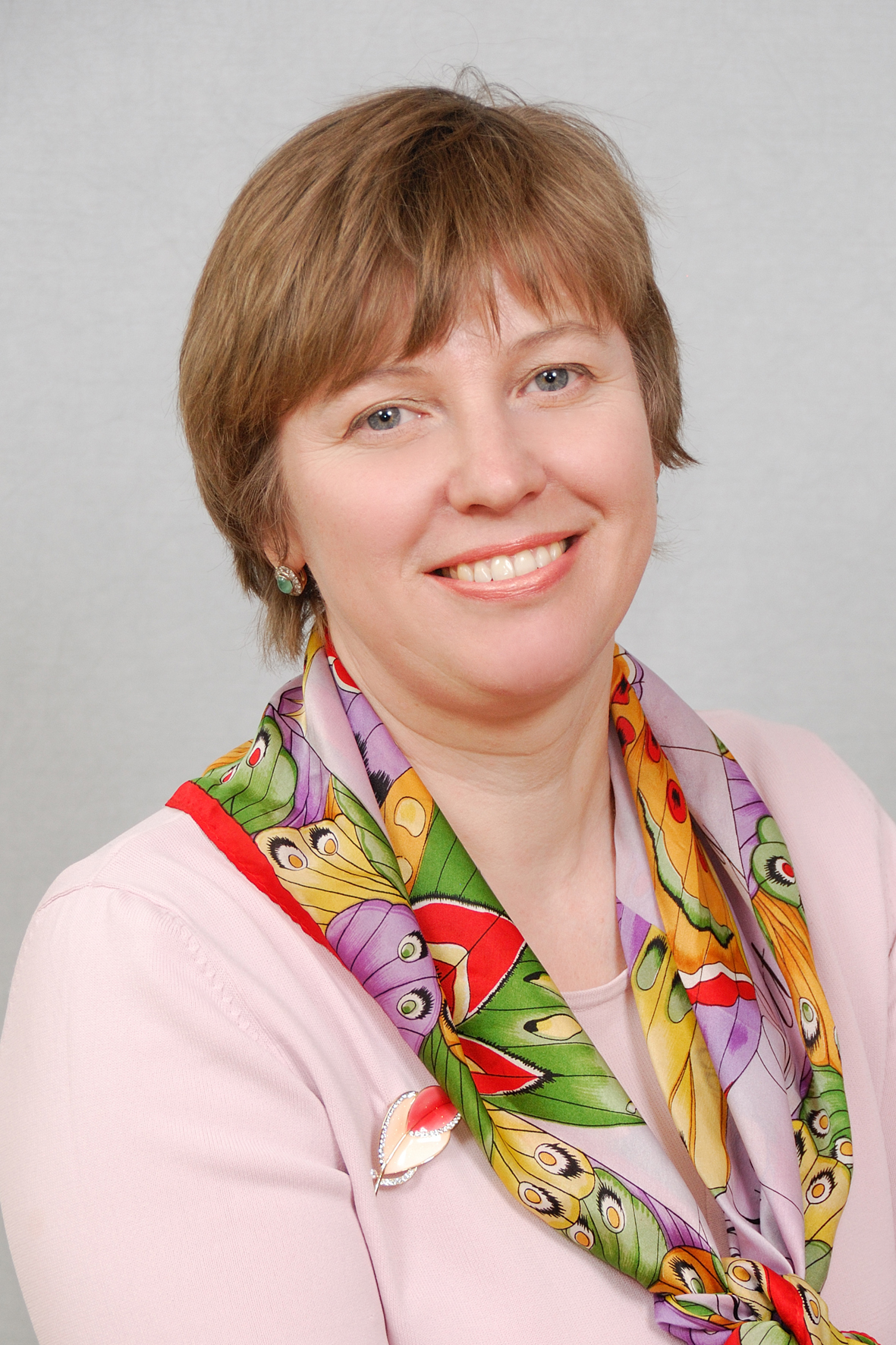 NATALIA ZUIEVSKA
Acting manager of the department, Doctor of Technical Sciences, Professor
The selective unit of the educational program "Geoengineering of the metropolis" is one of the most promising in modern industrial and civil construction. She allows you to become both a specialist in construction and a specialist in the construction of underground space.
In the process of training you will master the knowledge of organization, construction and design of subways, underground shopping centers, parking lots, crossings, mines and urban underground structures of special purpose, will become specialists in computer construction design of underground space.
Due to the constant increase in the volume of urban underground construction, especially in Kyiv, the demand for specialists in this specialty is constantly growing. Graduates of the department successfully work in engineering positions at the construction sites of various underground structures and employees in research and development organizations in Kyiv and other cities.
The selective unit of the educational program "Geoengineering of Mineral Resources" provides an opportunity to acquire knowledge in the management of mining production, the technology of development of mineral deposits in open and underground ways. You will master the methods of management and design, modern technologies and processes of extraction and processing of decorative stone.
Complete higher education in the specialty allows graduates to work in management positions of mining and other enterprises. In addition, specialists in the specialty have the opportunity to work in design, research and specialized organizations (institutions for occupational safety, emergency response, etc.) throughout Ukraine, including Kyiv.
The development of industry in Ukraine stimulates a steady increase in mineral production. Restoration of work on the extraction and processing of decorative stone, their design and further reconstruction is impossible without the involvement of highly qualified specialists. As a result, there is a growing need for specialists in this field.
The Department of Geoengineering works closely with leading companies and organizations: OJSC Kyivmetrobud, Concern Kyivpidzemshlyakhbud, OJSC Kyivproekt, SE Inzhkomproekt, SE PI Ukrmetrotunnelproekt, SE Kyivinzhproekt, Research Institute of Building Constructions, Research Institute of Construction Production, OJSC Malynovnyi Masonry Quarry and stone processing plant "Bilychi", Institute of Hydromechanics of the National Academy of Sciences of Ukraine, Institute of Mechanics. S.P. Tymoshenko National Academy of Sciences of Ukraine, PJSC "Kyiv Granite Plant", Korchuvat Plant of Building Materials.
Website of the department: http://geobud.kpi.ua
E-mail: geoingeneria.kpi@gmail.com
Address: 03056, Kyiv, street Borshchahivska, 115, building 22
Phone: + 38-044-204-82-28